Premium Birch Plywood
A majority of our products are constructed with high-quality birch plywood. Plywood is superior to solid wood and MDF. It has superior resistance to bending forces and a better strength-to-weight ratio. 
Enhanced Linearity
A larger voice coil is equivalent to better control over the speaker cone, improved damping and enhanced linearity. While it makes the subwoofer more difficult to assemble, it helps generate thumping bass and add serious low-end frequencies to the subwoofer. The Sound Town METIS series subwoofers use a top-quality voice coil which has superb power-handling capabilities and delivers punchy tight bass.
STMR-14UWT | 14U PA/DJ Road/Rack ATA Case w/ 11U Slant Mixer Top, 20.2" Rackable Depth, Casters and Standing Lid Table
Sound Town
Purchasing for a Business?
Build and request a personalized quote to your specifications by emailing your order inquiry to sales@soundtown.com.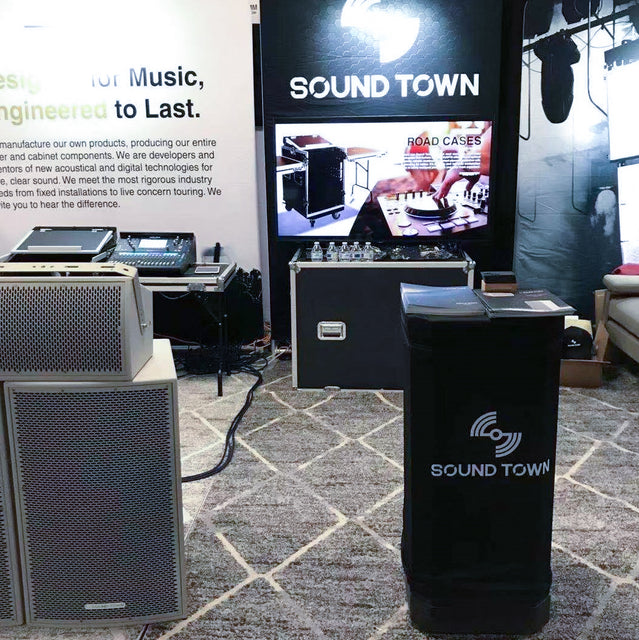 @ The NAMM Show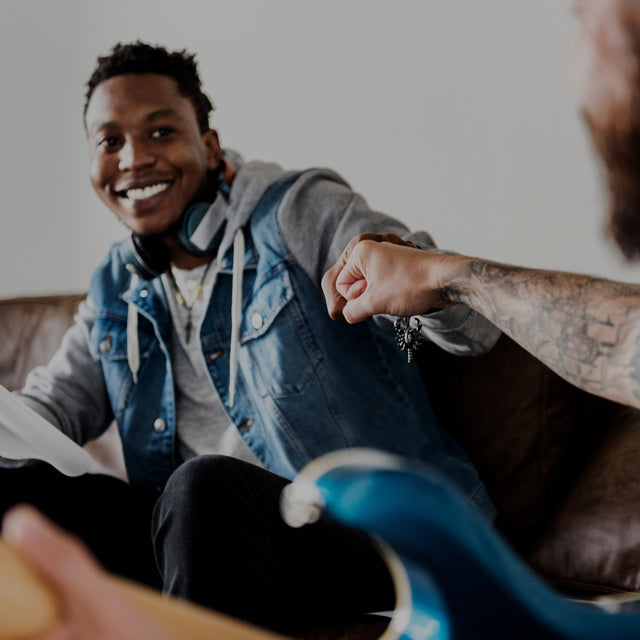 1 Year Warranty
All of our equipment are guaranteed by a 1 year warranty service, unless otherwise stated.